Meet Our Professional London Based Chiropractors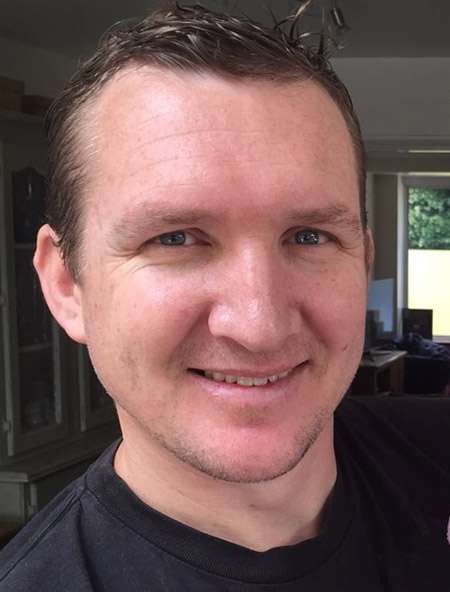 Andrew Nurcombe-Thorne
M Chiro PGD SEM
I became interested in Chiropractic from a young age after seeing how much it helped my father, an ultra marathon runner. After high school, I began my studies and graduated from the University of Johannesburg at the end of 2003. My wife and I made the decision to move to England after getting married in 2004. Soon after passing the UK board exam, I worked in a busy practice in Ealing and subsequently ran a family practice in Tooting for 7 years before settling in at Chiro London in Waterloo.
Although I have a special interest in ergonomics and posture correction, I have a great deal of experience in treating patients of all ages with a wide variety of problems. I count myself lucky to be able to work in this profession and really enjoy being able to help my patients reach their health and treatment goals.
I enjoy cold water swimming and triathlon and I have competed in local and international competitions. I believe that this gives me an appreciation of how chiropractic can help those who want to participate in sport or exercise at any level.
I am fully registered with the General Chiropractic Council (GCC), and have recently completed a postgraduate Diploma in Sports and Exercise Medicine through the University of South Wales.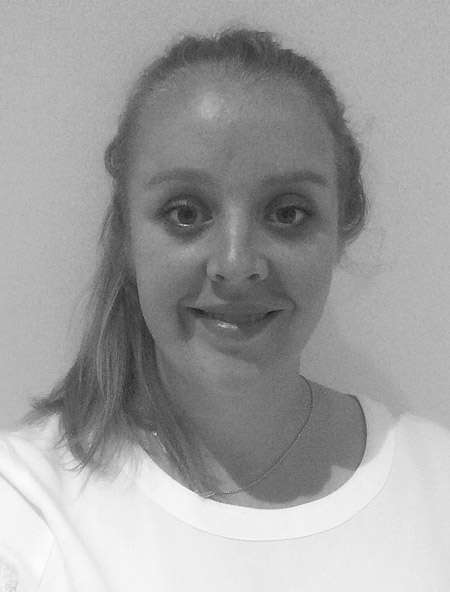 Clare Down
MSc Chiro
I graduated from the Anglo-European College of Chiropractic and holds a Masters Degree in Chiropractic.  From a young age, I knew I wanted to work closely with people in a healthcare setting. Having benefited greatly from chiropractic care from a young age and being an avid horse rider throughout childhood and into early adulthood, chiropractic helped me recover quickly from my injuries and taught me the importance of having a spine that can function at its optimum level. 
I enjoy treating people of all ages and have a patient goal centred approach, and I'm passionate about working with patients to get what they want out of treatment. I aim to provide individualised, quality care, using a wide range of evidence-based techniques. I am particularly interested in the management and prevention of desk and work related postural issues.
I always enjoys focusing on getting patients free from pain and giving them techniques they can use themselves, to be proactive in their own healthcare, and preventing recurrence of their original symptoms. 
I am fully registered with the General Chiropractic Council (GCC), and a member of the British Chiropractic Association (BCA).
Based in Hildenborough / Tonbridge area?
We have a sister clinic there!