Meet Our Professional London Based Chiropractors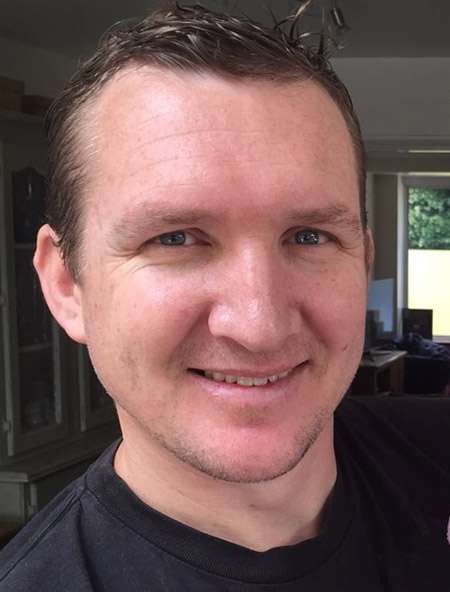 Andrew Nurcombe-Thorne
M Chiro PGD SEM
I became interested in
Chiropractic
from a young age after seeing how much it helped my father, an ultra marathon runner. After high school, I began my studies and graduated from the University of Johannesburg at the end of 2003. My wife and I made the decision to move to England after getting married in 2004. Soon after passing the UK board exam, I worked in a busy practice in Ealing and subsequently ran a family practice in Tooting for 7 years before settling in at Chiro London in Waterloo.
Although I have a special interest in ergonomics and posture correction, I have a great deal of experience in treating patients of all ages with a wide variety of problems. I count myself lucky to be able to work in this profession and really enjoy being able to help my patients reach their health and treatment goals.
I enjoy cold water swimming and triathlon and I have competed in local and international competitions. I believe that this gives me an appreciation of how chiropractic can help those who want to participate in sport or exercise at any level.
I am fully registered with the General Chiropractic Council (GCC), and have recently completed a postgraduate Diploma in Sports and Exercise Medicine through the University of South Wales.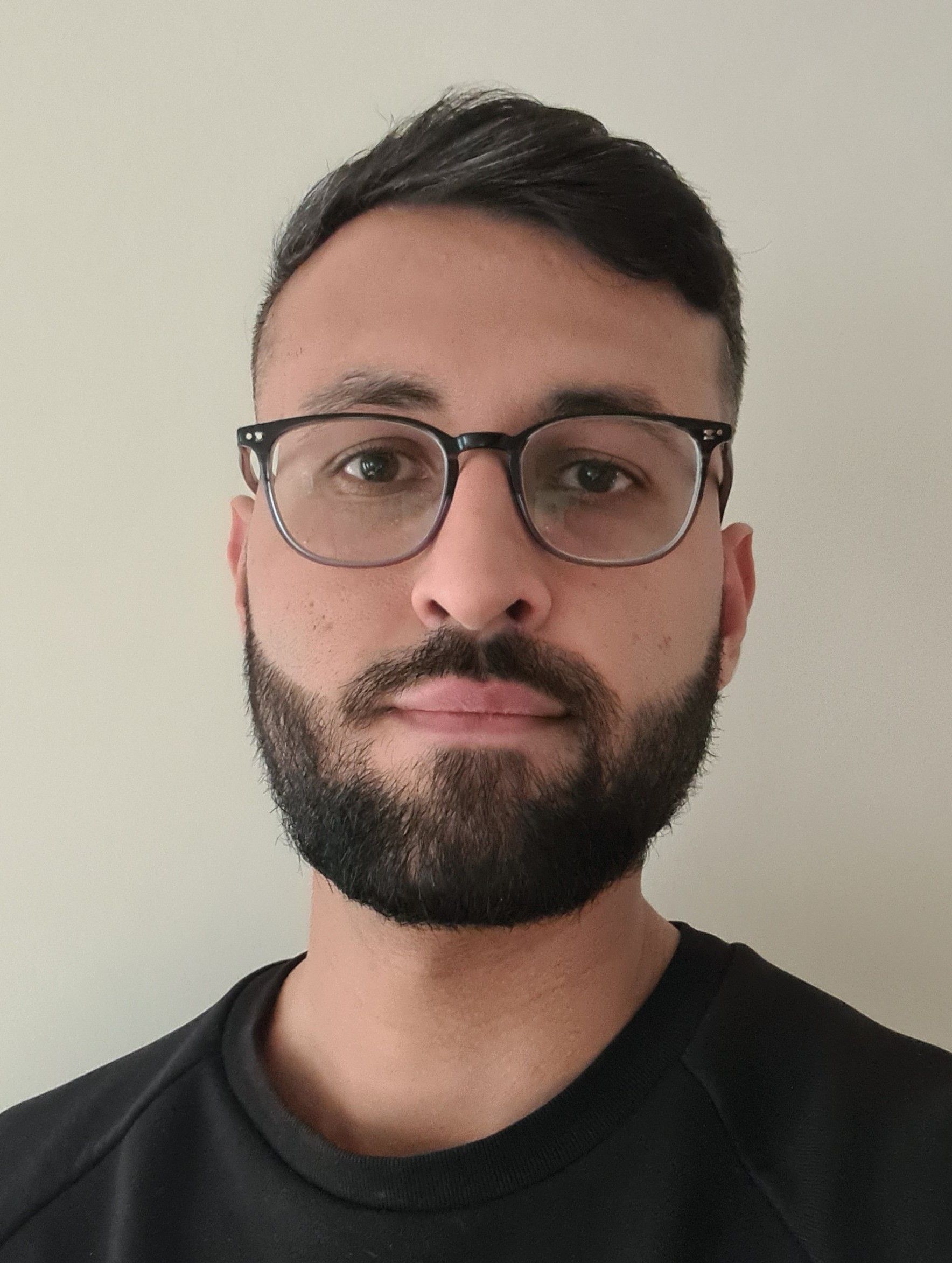 Premdeep Bassi
M Chiro
Prem is a registered Doctor of Chiropractic who has been involved with chiropractic for the past 10 years. He also runs a successful clinic in Beaconsfield serving the local community and its surrounding areas.
Prem is trained in the latest techniques, including Joint Adjusting Techniques for the Spine and Limbs, Medical Acupuncture (Dry Needling), Muscle-Taping (Kinesio-Taping), Active Release Therapy
(ART), Muscle Energy Techniques (MET), Sports and Exercise Rehabilitation – Dynamic Neuromuscular Stabilisation (DNS), Graston (IASTM).
Prem's knowledge base blends into his personalised way of working with all of his patients. He appreciates all aspects of your health, well-being, nutrition and physical fitness helping you reach your goals and expectations.
He helps patients of all ages and has a specialist interest in sports injuries along with both acute and chronic conditions, having supported many professional athletes over the years reaching world placings and titles.
He is recognised by all insurance companies except BUPA.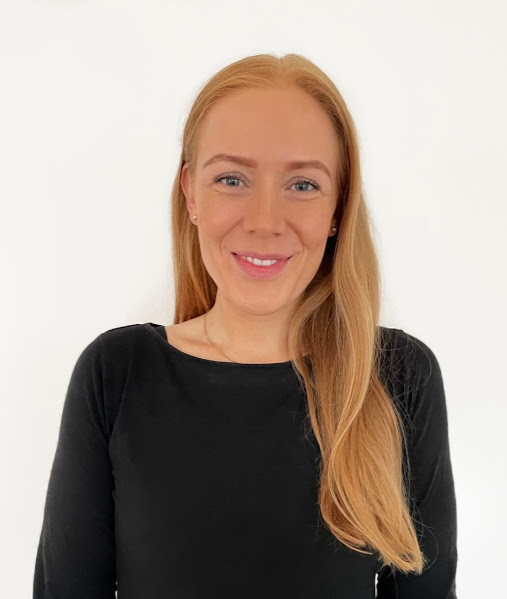 Charlotta Binder
M Chiro
Originally from Finland, Charlotta graduated from the Anglo-European College of Chiropractic in Bournemouth following a 5 year masters degree in chiropractic, before moving to London in 2017.
Charlotta received chiropractic care following a sports injury in her teens. The positive results and genuine care from her practitioner at the time inspired her to pursue a career in chiropractic.
Charlotta enjoys treating patients of all ages and has a particular interest in functional patient management and rehabilitation. She combines diversified chiropractic adjusting techniques with a variety of soft tissue release such as IASTM (Instrument Assisted Soft Tissue Mobilisation) techniques to assist restoration of postural structures as well as function of supportive tissues.
Charlotta's work ethos is to not only address the pain alone but other physiological stresses to the body -all which most of us are familiar with working in the busy London environment.
Charlotta is registered with the General Chiropractic Council (GCC) and the British Chiropractic Association (BCA).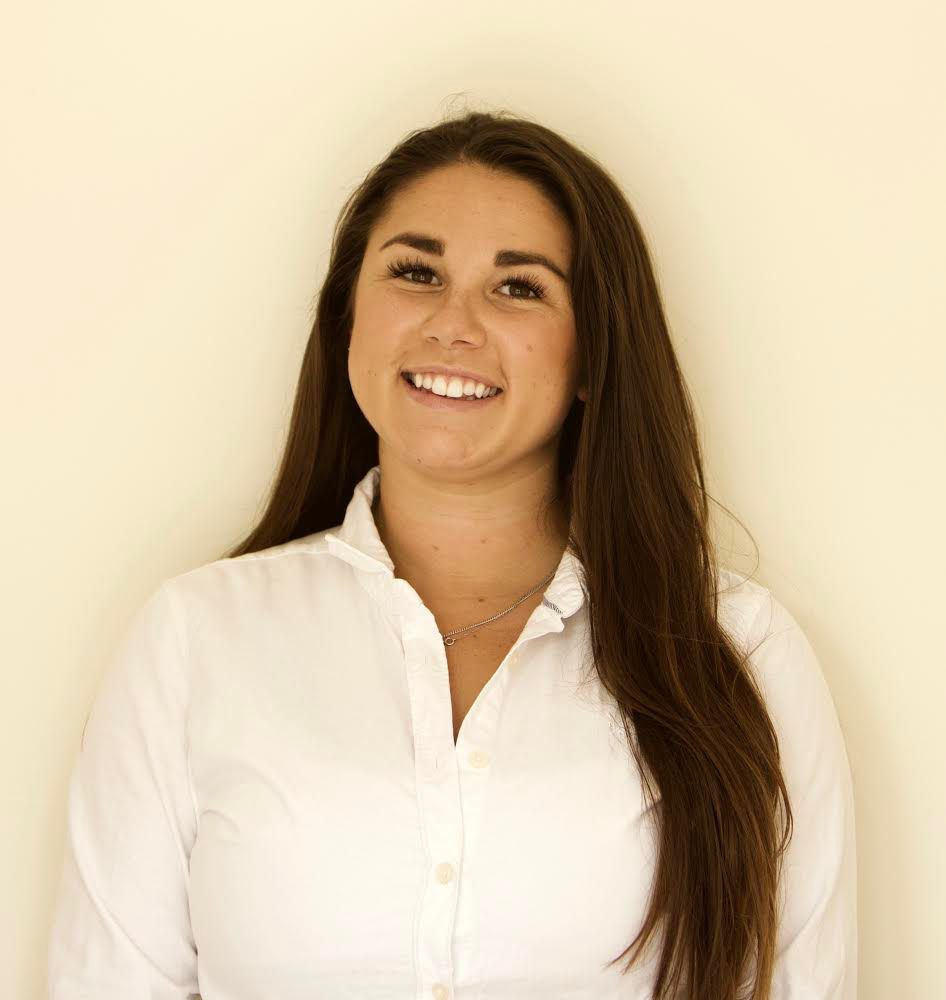 Christie Quinn
M Chiro
Christie graduated with a 1st from AECC, on the south coast.
Growing up down south near Bournemouth, close to the water Christie was a keen sailor, sailing instructor and rower where she competed in and won national rowing championships. She soon learnt the importance of looking after your body to make sure performance is at its best and received regular chiropractic treatment.
Christie realised her interest in paediatric and pregnancy chiropractic whilst working alongside midwives in the university clinic and continues to further develop her skills and knowledge in this area. She treats patients of all ages suffering with a range of pain, injuries or for general maintenance
Based in Hildenborough / Tonbridge area?
We have a sister clinic there!